NOVEMBER 2017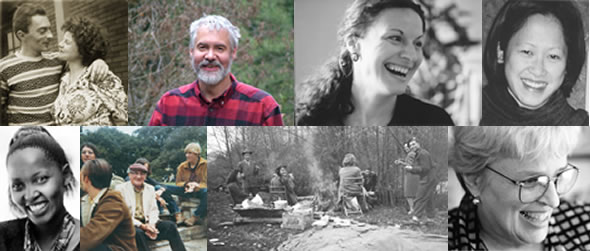 In the new issue of Glimmer Train are many stories of people cornered by the impossibility of their situations and taking desperate measures to try to do the right thing and find their way forward. Harrowing at times, but in the end, the human push to persevere and to extend a hand is breathtaking.
Glimmer Train enlivens our minds and opens our hearts, and Writers Ask offers up insights into how to create that kind of fiction. We invite you to subscribe for yourself or for the readers and writers in your life.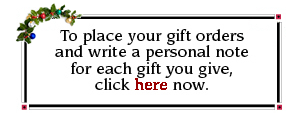 Glimmer Train, one of the most highly regarded short-story magazines in print, is represented in recent editions of the Pushcart Prize: Best of the Small Presses, New Stories from the Midwest, the O. Henry Prize Stories, New Stories from the South, Best of the West, New Stories from the Southwest, Best American Short Stories, and The Best American Nonrequired Reading.
When you subscribe to Glimmer Train, you'll find a big bundle of extraordinary fiction in your mailbox three times a year, and make it possible for us to pay writers well, to present their work in a handsome magazine where great short stories enjoy a physical existence that will persist. (We pay over $50,000 to fiction writers annually, nearly 3/4 of that to emerging writers.) writer/reader comments
$38/year, including US delivery. All destinations.
Writers Ask is an inexpensive, no-frills, topic-centered quarterly for writers who are serious about creating meaningful fiction. This publication is packed with the wisdom and perspectives of accomplished authors, many of whom teach in creative writing programs around the country.
Topics in the coming year: Approaches to Writing, Structure, Pacing & Scale, Description & Detail, Characterization, Advice for Beginning Writers, Theme, Point of View, Place & Setting, Dialogue, Revision, On the Role of Research, Writing Away from Home. See a list of our contributors.
$22/year including US delivery. All destinations.
Thank you so much for letting us read your work—it is an honor and a pleasure.
Warm regards,

Discovering, publishing, and paying emerging writers since 1990.